Head of Antifraud
В архиве с 27 августа 2022
Требуемый опыт работы: 3–6 лет
Полная занятость, удаленная работа
Вакансия в архиве
Работодатель, вероятно, уже нашел нужного кандидата и больше не принимает отклики на эту вакансию
Похожие вакансии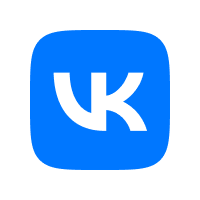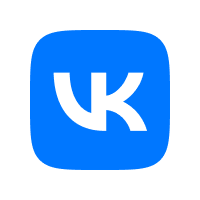 20% времени — поиск возможностей масштабирования, сетап тестов, запуск новых рекламных кампаний и подготовка креативов. ~15% времени — аналитика. Придется использовать несколько...
Грамотные письменные английский (не ниже С1) и русский. Уверенное знание SEM и Paid ads каналов. Отличные знания (в идеале...
Общение с текущими или потенциальными партнёрами, внешние коммуникации в рамках интересов компании. Поддерживать коммуникацию с нашим комьюнити криейторов и инфлюэнсеров.
Имеете опыт работы в аналогичной должности от 3х лет. Работали с международным сообществом, свободно владеете английским языком.
Управление командой инженеров по тестированию в департаменте ИТ. Формирование и внедрение процессов тестирования в различные продуктовые команды. Найм и технический...
Опыт работы на позициях QA Lead, Head of QA от 2-х лет. Умение подобрать команду по компетенциям для различных...
Create and implement short and long-term marketing strategies to meet sales team goals and annual sales targets (online, offline...
Experience in crypto & NFT field as a Head of Marketing & Sales. Bachelor's degree preferably in marketing. Minimum of 5...
A strong portfolio of both your own work and work performed under your direct supervision. An unabashed ability to connect...
Experience as an art director in digital products at least three years. Strong knowledge of Figma and any two Adobe...
Build and manage a talented team of product designers, researchers and UX writers, that consistently delivers on projects and is...
5+ years of relevant experience in design and 2+ years of management experience. Experience leading and scaling product...