Product marketing manager (middle, middle+)
В архиве с 7 сентября 2022
Требуемый опыт работы: 1–3 года
Полная занятость, полный день
Вакансия в архиве
Работодатель, вероятно, уже нашел нужного кандидата и больше не принимает отклики на эту вакансию
Похожие вакансии
Москва,
Проспект Вернадского
и еще 1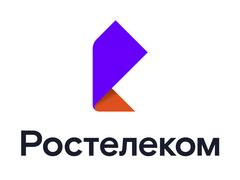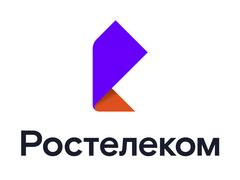 Разработка и внедрение плана позиционирования и продвижения услуг, включая подготовку брифов для маркетинга. Подготовка требований к адаптации продуктовых материалов, включая...
Высшее образование (в области экономики, аналитики, маркетинга). Опыт работы в продуктовом маркетинге B2B - не менее 2х лет...
У нас в разработке продукта выделен отдельный стрим инвентаря. Команда стрима отвечает за представленность у нас на витринах всех предложений...
Опыт в продуктовом менеджменте от 3 лет. Опыт работы в айти от 5 лет. Кейсы улучшения внутренних продуктовых метрик.
Участвовать в разработке и реализации маркетинговой, коммуникационной и go-to-market стратегий, выбрать работающие инструменты. Определить целевую аудиторию, ее потребности...
Опыт работы на аналогичной должности от 3 лет. Знание ключевых Digital технологий и performance маркетинга. Обязательное владение и умение аппелировать...
Возглавить новое направление по созданию веб-сервиса "Цифровой логист". Участвовать в реализации стратегии разработки веб-приложения. Контролировать ход разработки (удаленная...
Продуктовый опыт от 3-х лет. Предпринимательский опыт (желателен). Понимание принципов работы современных сервисов и технологий. Понимание маркетинговых механизмов продвижения...
Работодатель сейчас онлайн
Initially there will be hands on tasks for Social media as well as managing PPC to achieve marketing results. Responsibilities.
We are looking for someone with a can-do attitude and experience ideally within a B2B company and...
Анализ и управление ассортиментом: анализ продуктового портфеля, ввод/вывод товара на рынок. Управление внедрением нового продукта: разработка подробных графиков внедрения...
Умение работать с большим объемом данных, аналитическое мышление. Опыт в управлении ассортиментом. Опыт в управлении проектами. Опыт работы с производством.