Senior User Acquisition Manager
В архиве с 24 сентября 2022
Требуемый опыт работы: 1–3 года
Полная занятость, полный день
Вакансия в архиве
Работодатель, вероятно, уже нашел нужного кандидата и больше не принимает отклики на эту вакансию
Похожие вакансии
Настройка, запуск, оптимизация рекламных кампаний для достижения KPI по ROAS; CPA. Формирование и тестирование гипотез для поиска точек роста эффективности...
Опыт работы с Facebook от 1-1,5 лет и в целом в индустрии gamedev от 2-х лет.
Fax App – TOP-1 мобильное приложение для предпринимателей, sales-менеджеров, работников медицинских учреждений, цель которого – упростить отправку и получение факсов.
6 лет компания существует на рынке. 13 млн пользователей по всему миру установили наши приложения. 4,8 - средний рейтинг наших...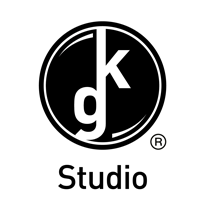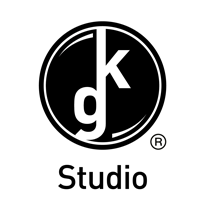 Работать с крупными рекламными бюджетами от 300 000 в месяц на 1 источник. Запускать рекламные кампании в мобильных рекламных сетях...
Письменный и разговорный английский не ниже upper intermediate (наши коллеги в других странах говорят на английском). Опыт работы с покупкой...
Tasks: * Work with several markets. * Implementation of the full cycle of buying traffic in mobile applications and the web with...
English not lower than intermediate. * Analytic skills. * Ability to process and analyze large amounts of data (Excel). * Experience in UA...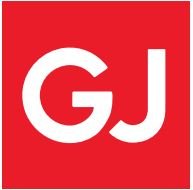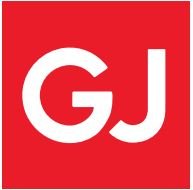 Коммуникация с e-comm для формирования технических и бизнес-требований к платформе. Участие в разработке CJM, меппинг данных, внедрение и...
Высшее образование. Опыт в Fashion-ecommerce на позиции онлайн мерендайзера, product manager, product owner от 2-х лет на коммерческих...
Руководил людьми, нанимал и увольнял их. Легко разберется в P&L с первого взгляда. Проводил интервью с потенциальными клиентами и...
Предприниматель по духу. С опытом в маркетинге или продажах (или управлении ими).