Software Developer in Test
В архиве с 14 декабря 2022
Требуемый опыт работы: 3–6 лет
Полная занятость, полный день
Вакансия в архиве
Работодатель, вероятно, уже нашел нужного кандидата и больше не принимает отклики на эту вакансию
Похожие вакансии
Развитием существующих и создание новых компонент интеграционных платформ Банка. Участием в проектах по смене проприетарных импортных решений, используемых в интеграционных...
Cтек: Java, Spring Boot , Postgres, Kafka, Junit, Rest/MQ, Swagger, Gradle/Maven, Nexus. По-настоящему живая и увлечённая команда.
Работодатель сейчас онлайн
Взаимодействие с командой, участие в принятии решений, связанных с архитектурой, хранением данных, организацией и оптимизацией кода и продукта в целом.
Практический опыт в коммерческих проектах, в разработке на PHP от 3х лет (only backend). Отличное знание PHP версии 7...
Работодатель сейчас онлайн
Разрабатывать backend, используя .NET Core / C# / PostgreSQL / Rabbit MQ / Redis. Участвовать в обсуждении архитектурных решений, давать оценки. Поддерживать микросервисную архитектуру.
Писать расширяемо (SOLID, design patterns, KISS, DRY). Иметь опыт реализации и поддержки SaaS-решений. Работать в команде (Code Review, Git...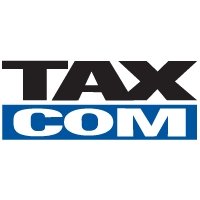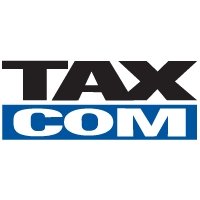 ТАКСКОМ – крупная, российская IT компания с большой экспертизой в области создания IT-сервисов для обработки, хранения и предоставления цифровых данных...
Данные храним в MongoDB, ClickHouse, PostgreSQL и MS SQL Server, код – в GitLab. Его же используем для автоматической сборки.
Работодатель сейчас онлайн
Расширение функциональности существующего интерфейса в соответствии с текущими потребностями. Написание нового функционала. Кастомизация внешнего вида страниц и компонентов с помощью...
Опыт работы Pet-Projects. Знание ключевых основ и идеологии React.js и компонентной структуры. Знание и опыт работы React + Redux.
Analyze and monitor digital products channels (App, Web) performance. Build and arrange the system of data governance for effective control...
+2 year of experience with web analysis. Knowledge and experience with any analytical tracker for App and Web (Google...